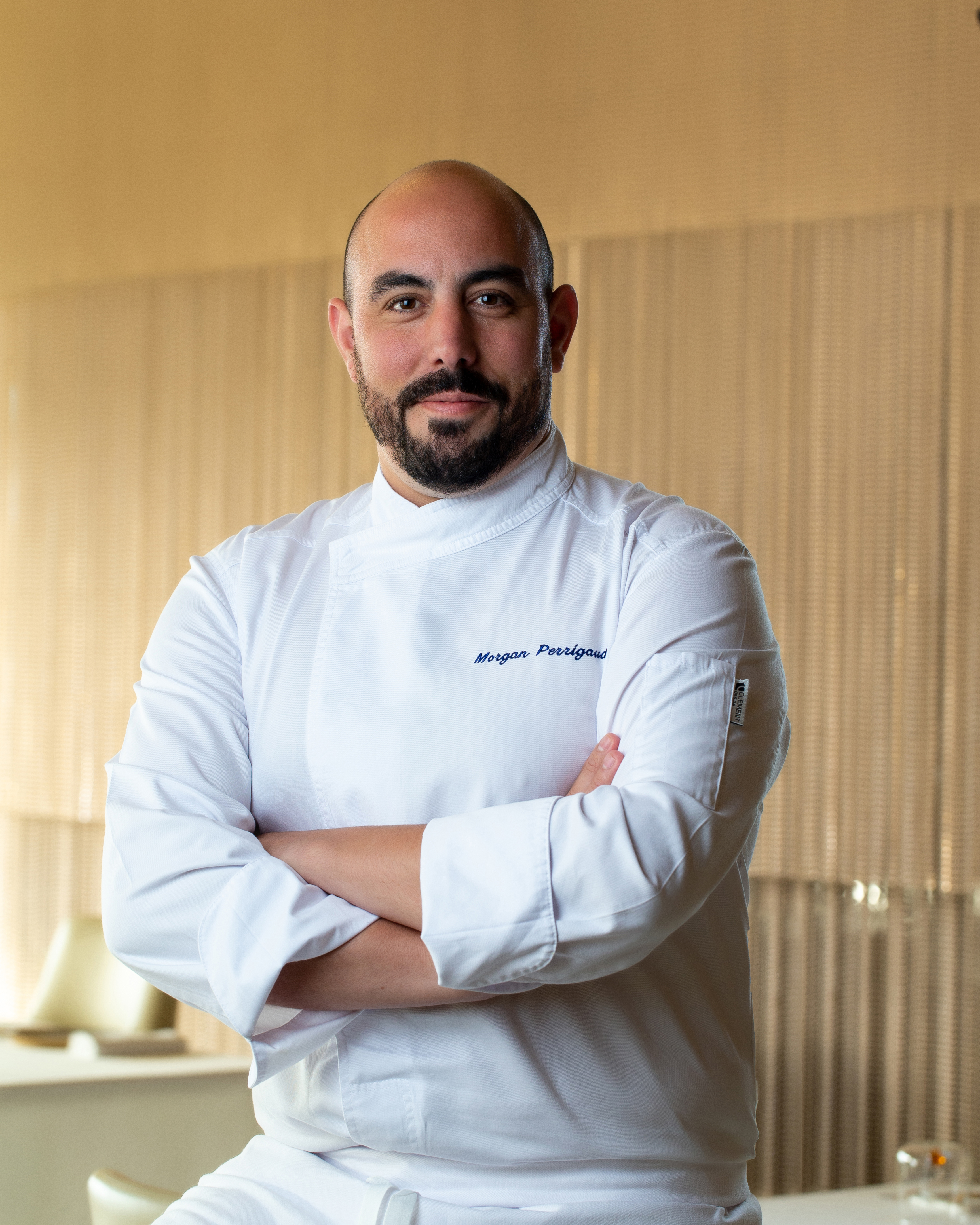 Morgan Perrigaud – Head Chef
Morgan Perrigaud grew up in the historic port city of Saint-Malo in Brittany, France where he started his apprenticeship at the age of 16. His culinary flair paved the way for lofty opportunities, as he joined the ranks of top chefs in Michelin-starred restaurants in Paris, London, and Barcelona. Simultaneously, Morgan was branded as "one of the fresh talents of French cuisine" in distinguished cooking competitions.
In a span of a decade, Morgan has established an illustrious career and now joins the team of DUCASSE Paris in Doha as the Head Chef of Jiwan. Morgan brings with him the same fervor as the young apprentice from Saint-Malo, with the expertise and culinary prowess of an Alain Ducasse's chef, destined to charm Jiwan's guests.
Jeremy Cheminade – Executive Chef
Hailing from Lyon, France Jeremy's culinary journey began at a young age when he started helping at the restaurant where his father worked. He was soon enamoured with the creative role of Chef. Gaining his cooking diploma, Jeremy set his ambitions high, working with 3-Michelin-starred chef Gerald Passedat at Hôtel Restaurant Le Petit Nice in Marseille.
Jeremy's career path continued via Courchevel, Paris, and Monaco where he refined his flair for flavours of the French Rivieria.
Jiwan is Jeremy's first international role where he started as Head Chef from 2019-2021. Before joining the Jiwan team, he continued his training alongside Pierre Gagnaire, took part in renowned culinary competitions where he gained recognition and awards, and worked at the legendary L'Auberge du Pont de Collonges.
Today, as Alain Ducasse Operations Executive Chef to Doha, Jeremy continues creating dishes that are loved by locals and treasured by visitors to Qatar.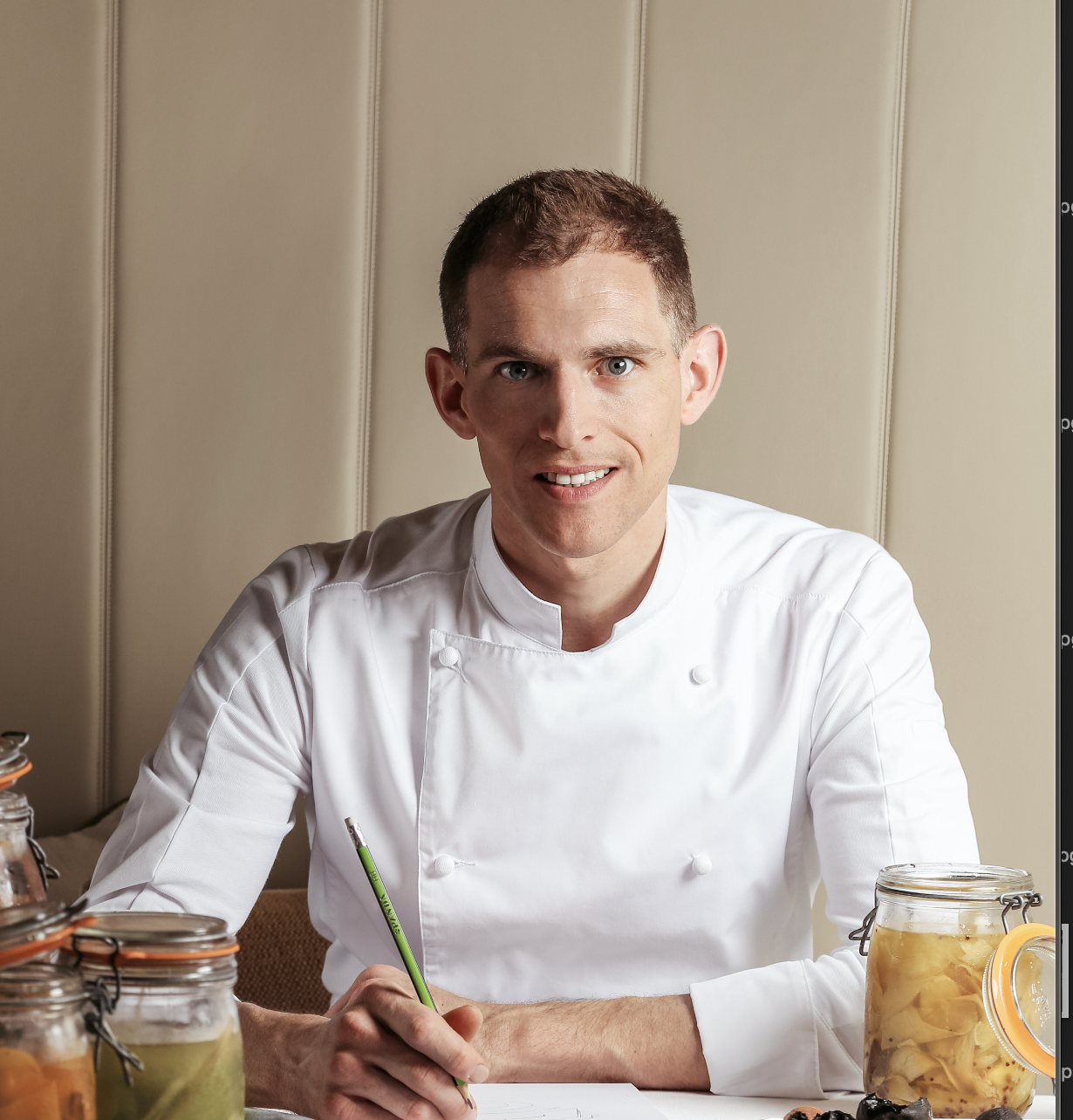 Interested in joining the team?
Email: inqr@qm.org.qa