A fresh take on Qatari cuisine
Jiwan offers everyone something new to discover – even those who know and love local favorites. Qatari dishes have been reimagined to bring a refreshed, refined, contemporary menu to the table.
Ingredients are enhanced through perfecting each element – the right seasoning, the right quantities, and the right method to ensure each flavor offers its true authentic taste.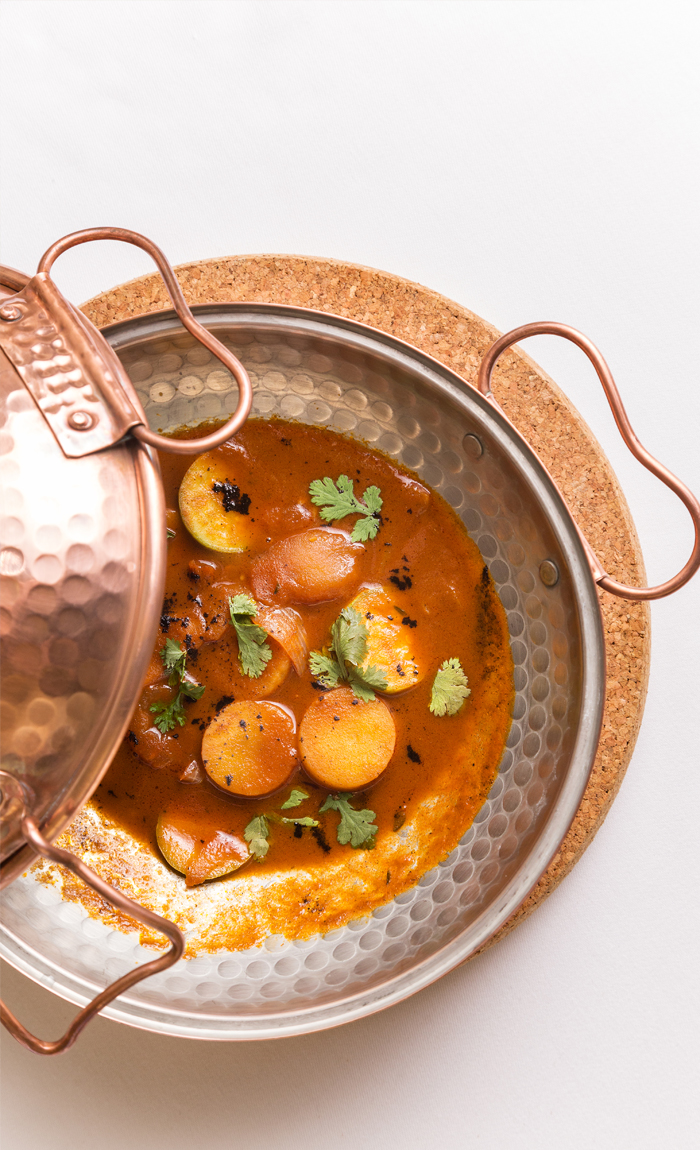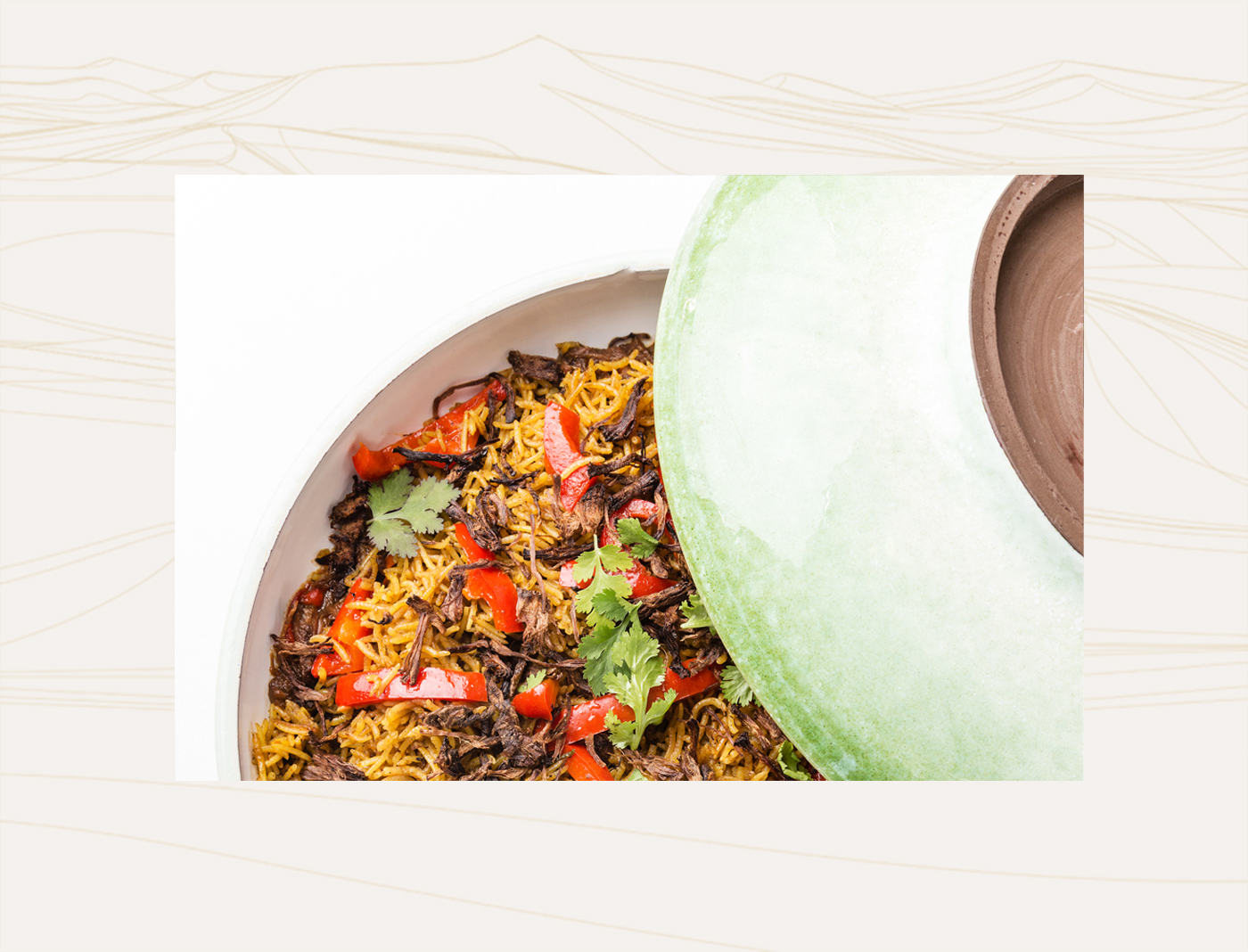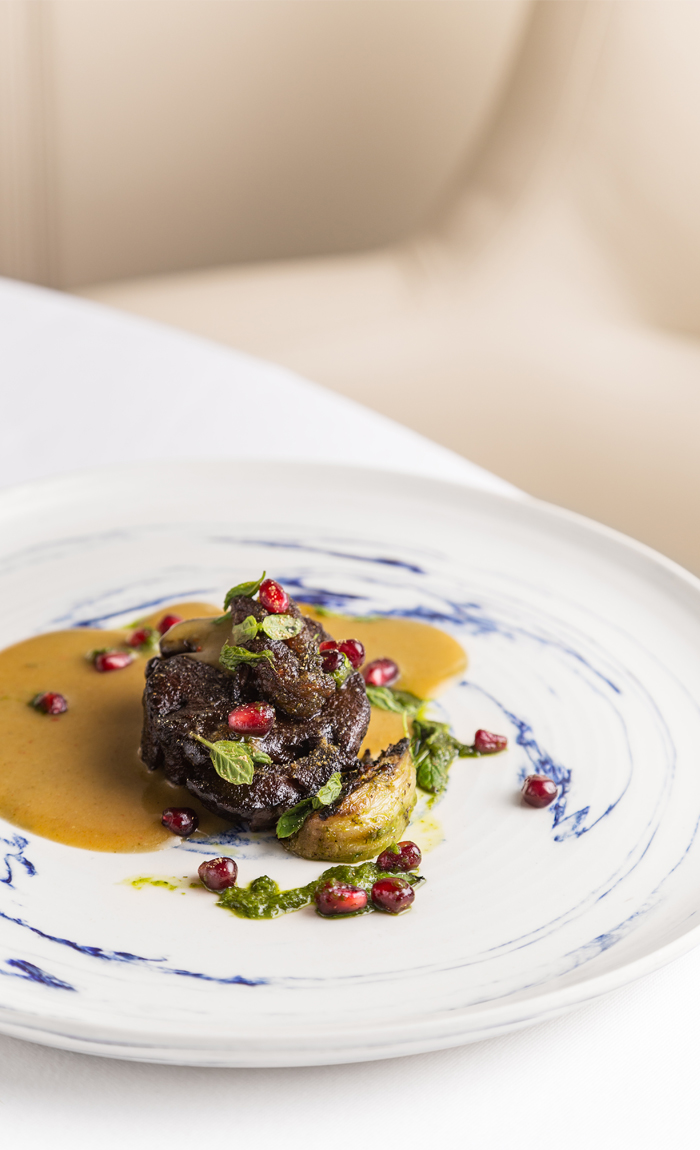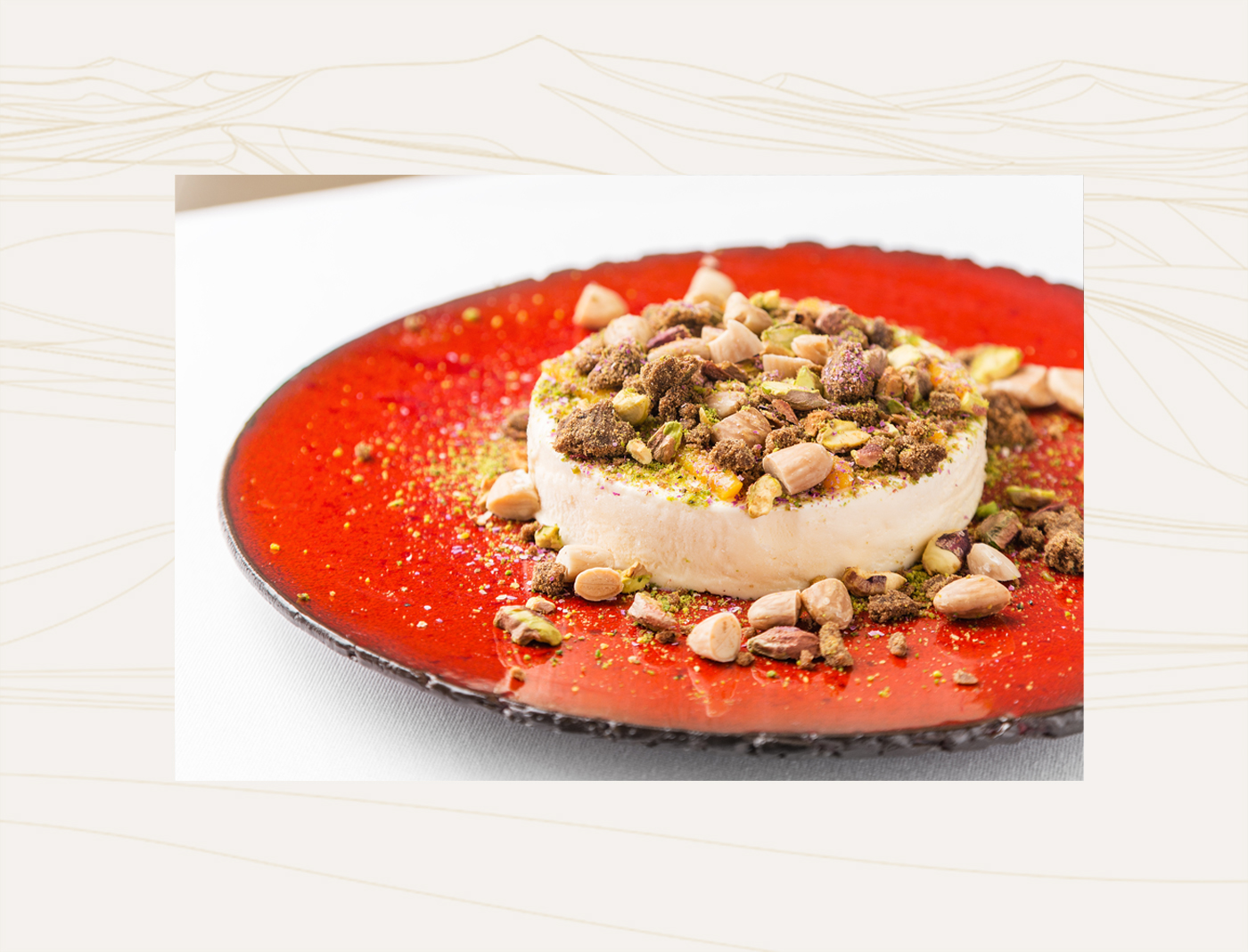 The Menu
We offer a seasonal set menu that regularly changes to offer fresh local produce. This menu features sharing dishes that are brought to the table at a steady flow – ensuring that everyone can enjoy a different dish together. Discover our current offering.
Local refreshments
Jiwan serves a wide range of soft beverages and mocktails that include local fruits, spices and ingredients that give them local twist.
We also serve a wide range of teas – including Alain Ducasse's signature white tea blend – and coffees.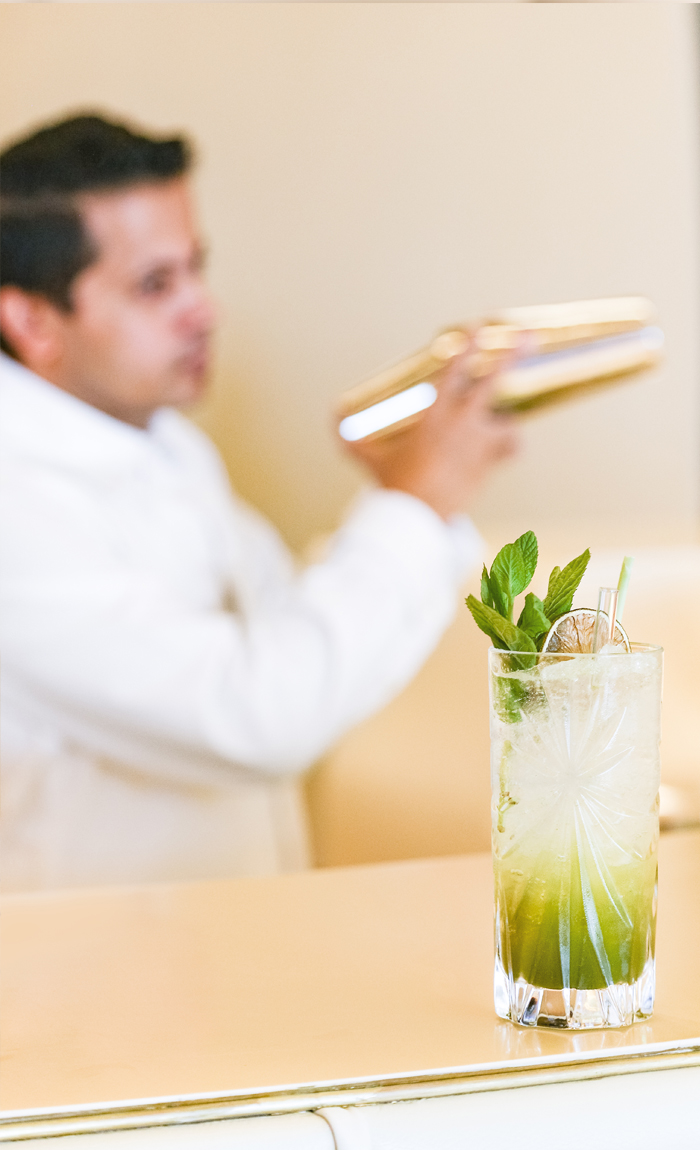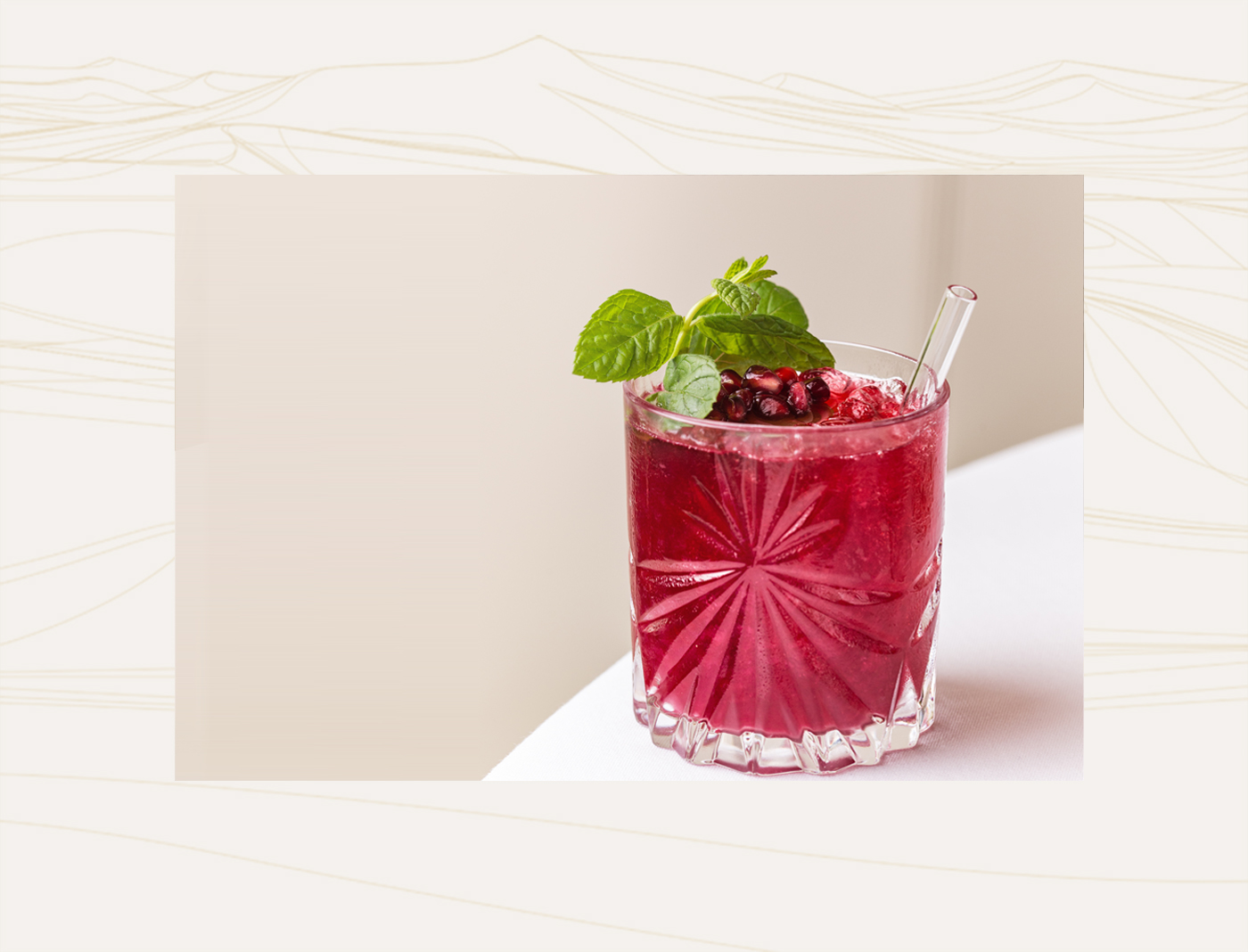 Rich experiences start with a team that puts their heart and soul into everything they do