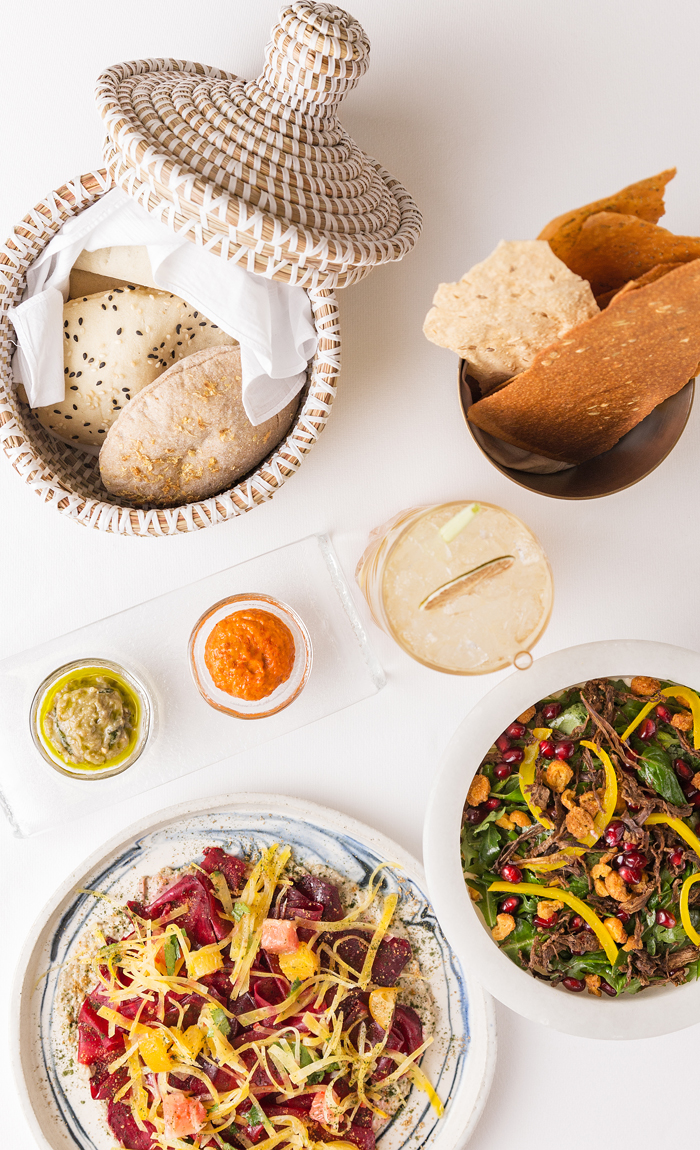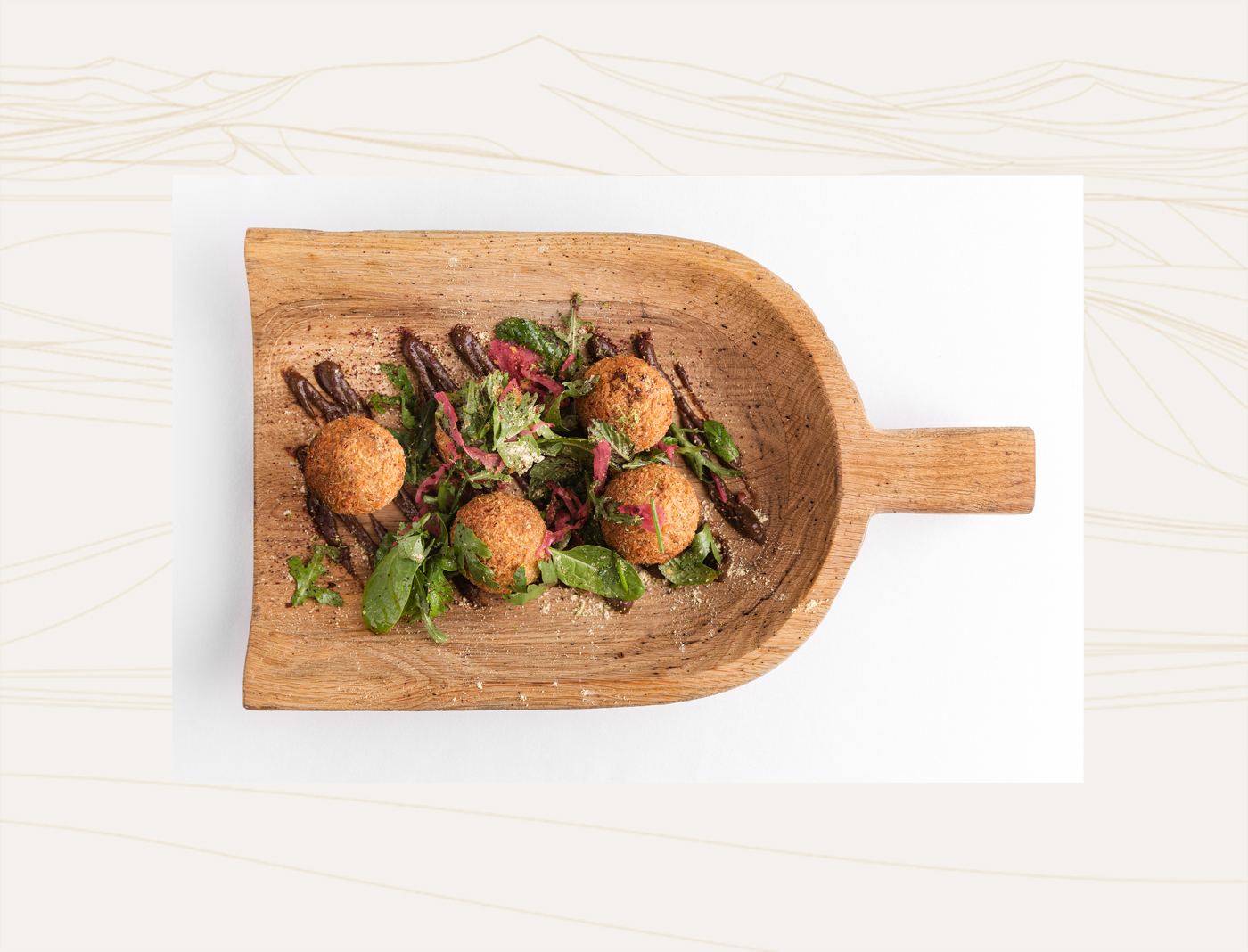 Every dish is an ode to Qatar
Jiwan
presents Qatari cuisine in a new, exciting way.

Offering a lighter, refined, reimagined menu that shines a light on local produce. Familiar dishes rooted in Qatar's past have been evolved with a modern twist that takes them forward to the future.
The seasonal menu, which changes to offer fresh local ingredients, reflects Alain Ducasse's philosophy: to offer cuisine that vibrates to the rhythms of nature.
Conversations flow
In Qatar, the mark of a person is the way they treat their guests.
Jiwan's
menu and service reflect our generous hospitality – every effort is made to make you feel comfortable in our company.
We believe that comfort comes from being able to relax and enjoy time with your guests. Our sharing dishes are placed at the center of the table, enabling everyone to enjoy a taste of everything together.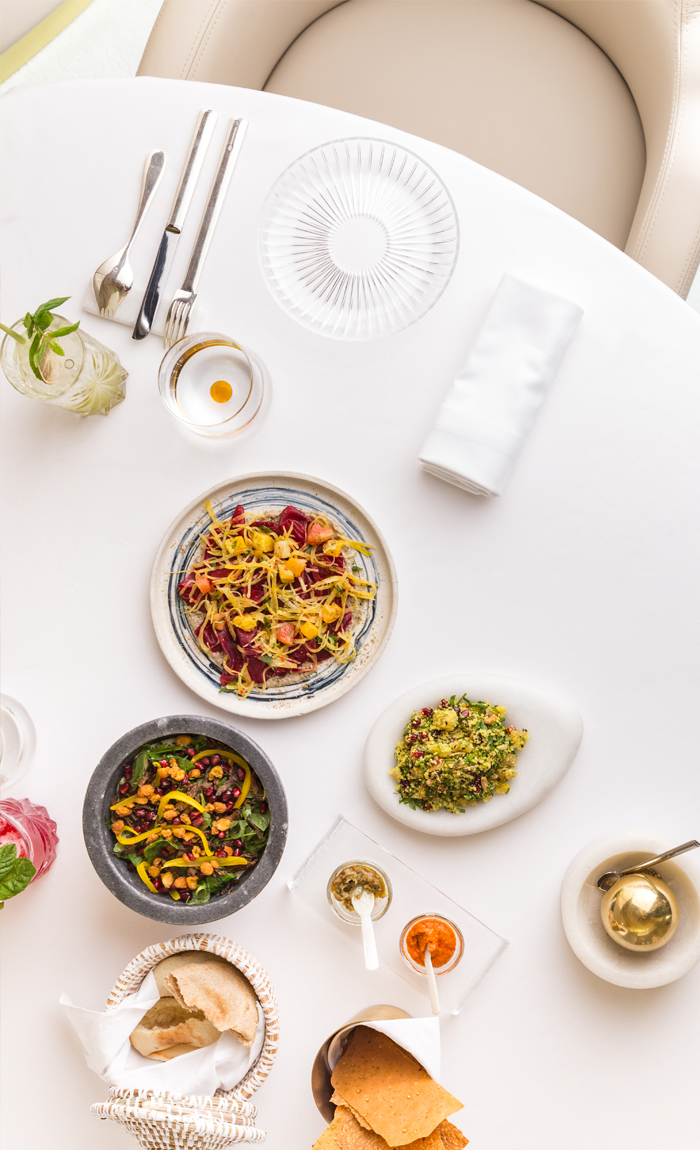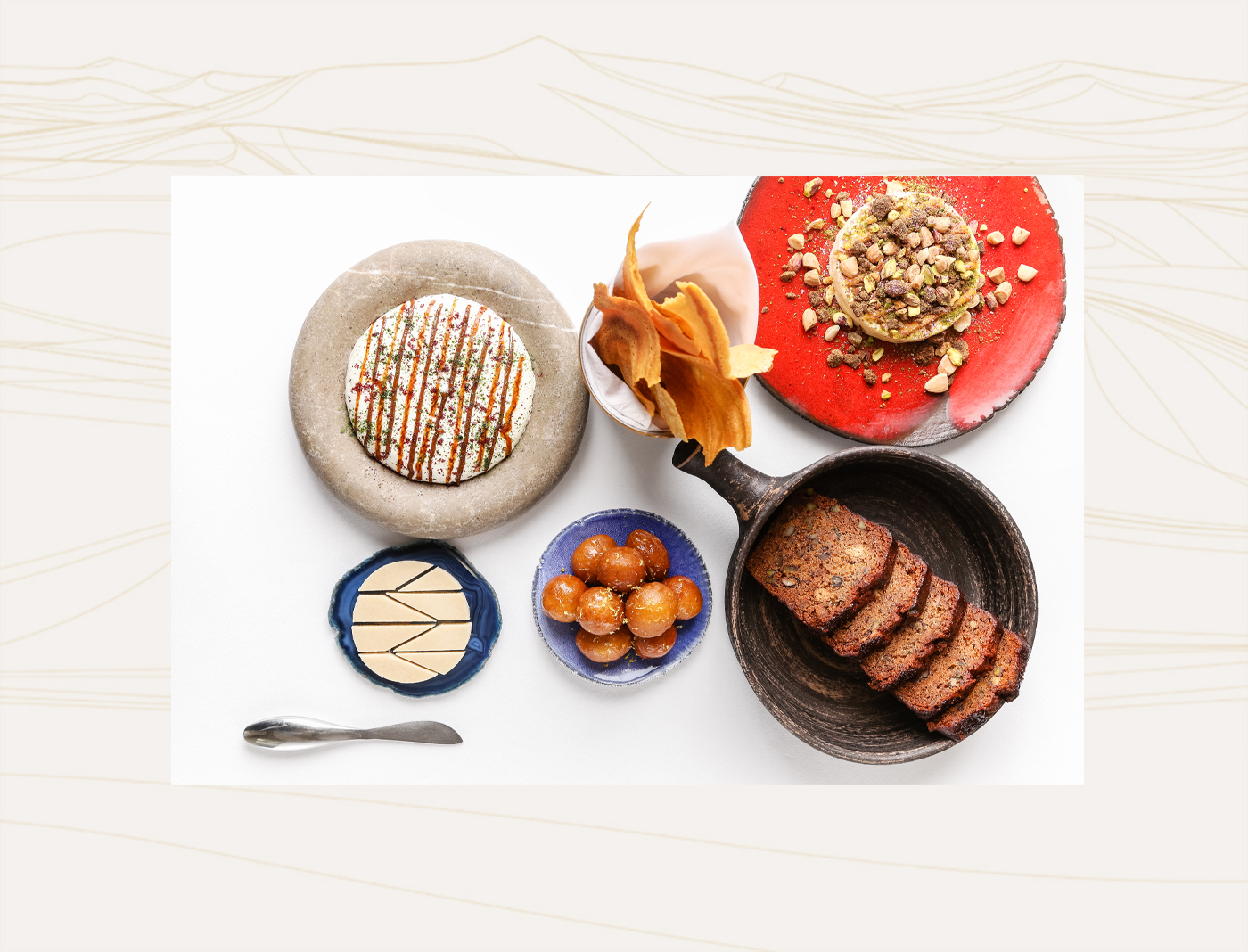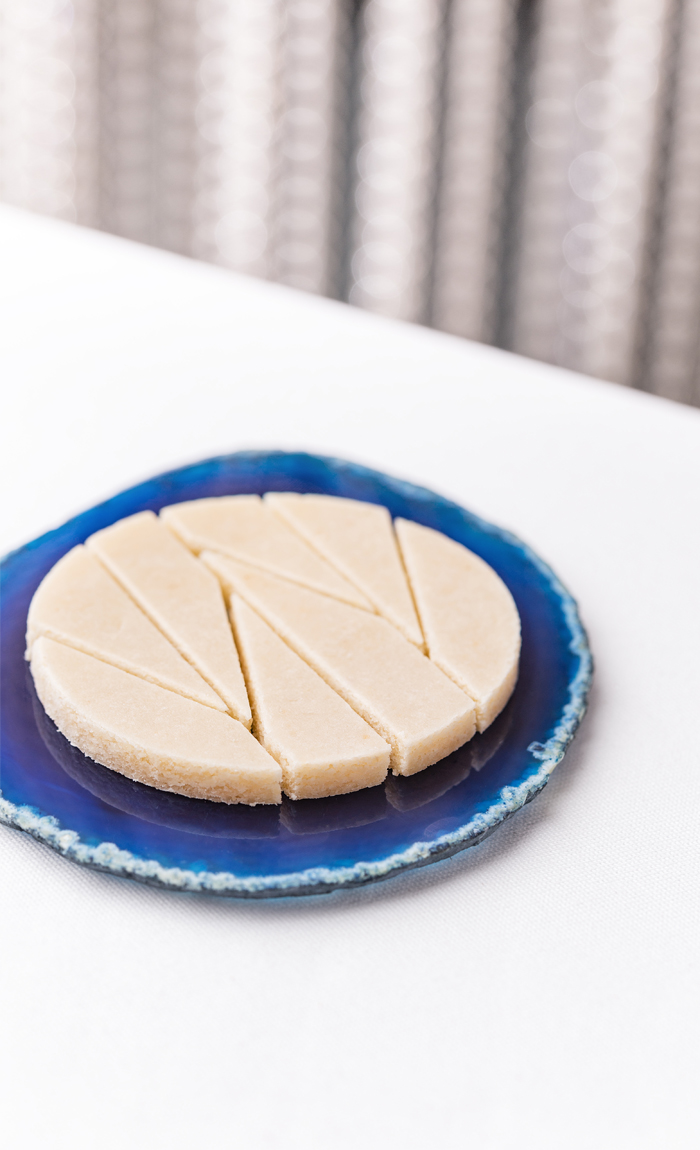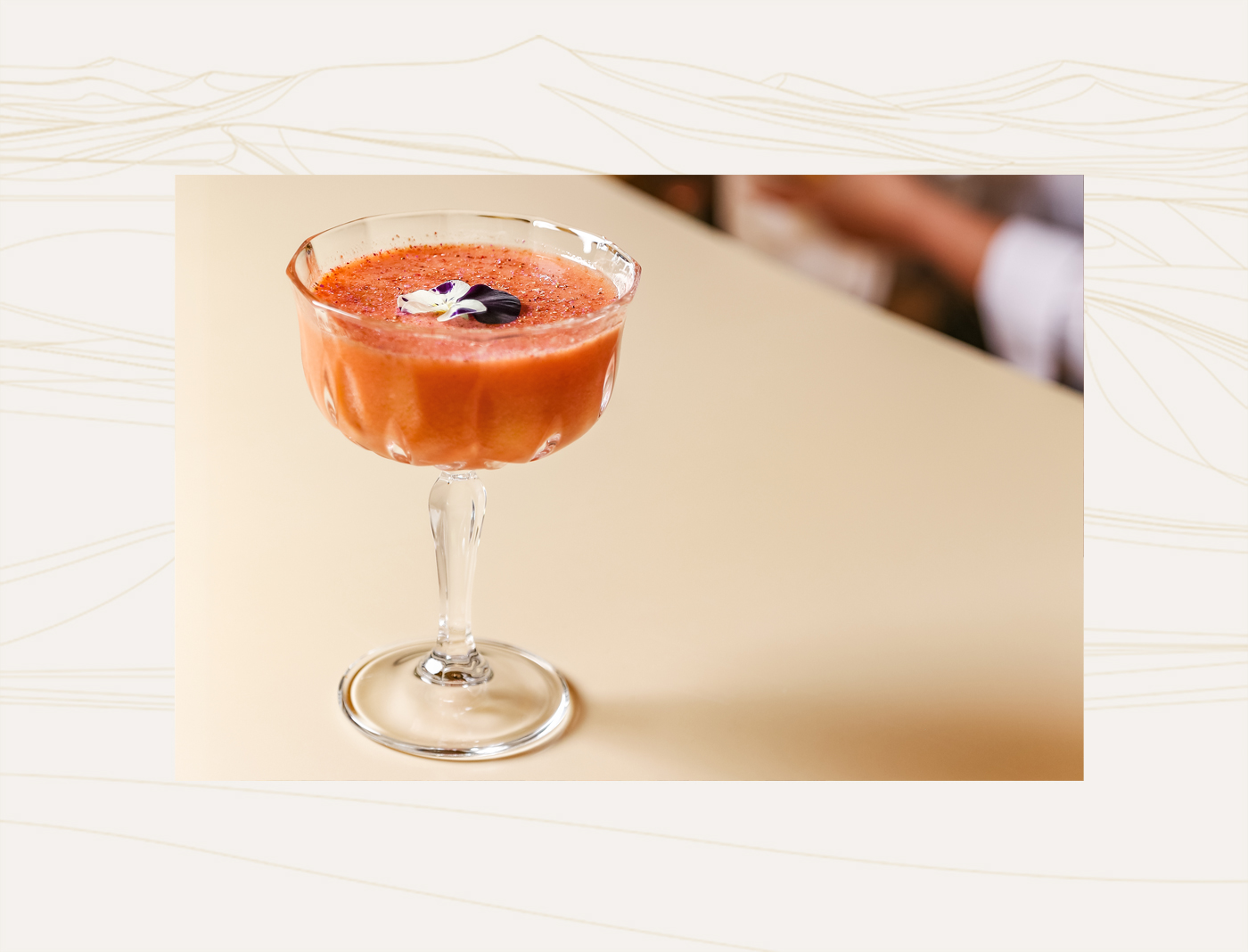 A stage for great storytelling
At the table you'll discover the meticulous attention to detail we've paid to sourcing tableware and glassware that continues the
Jiwan
story.
Handcrafted plates and bowls made by artisans from around the world pay homage to the desert and the sea. Simple yet sophisticated glassware evokes the nation's pearl legacy. Every element on the table reflects Qatar's distinct landscape and culture.
Vision
To contemporize Qatari cuisine, providing a remarkable guest experience within the setting of the iconic National Museum of Qatar.
Mission
To support Qatar's vision for self-reliance through the sourcing of local produce. To create dishes that pulsate with the core of Qatari culture, drawing inspiration from the specific earth elements of fire, sea and desert. As calming as the desert sands